10. Pontiac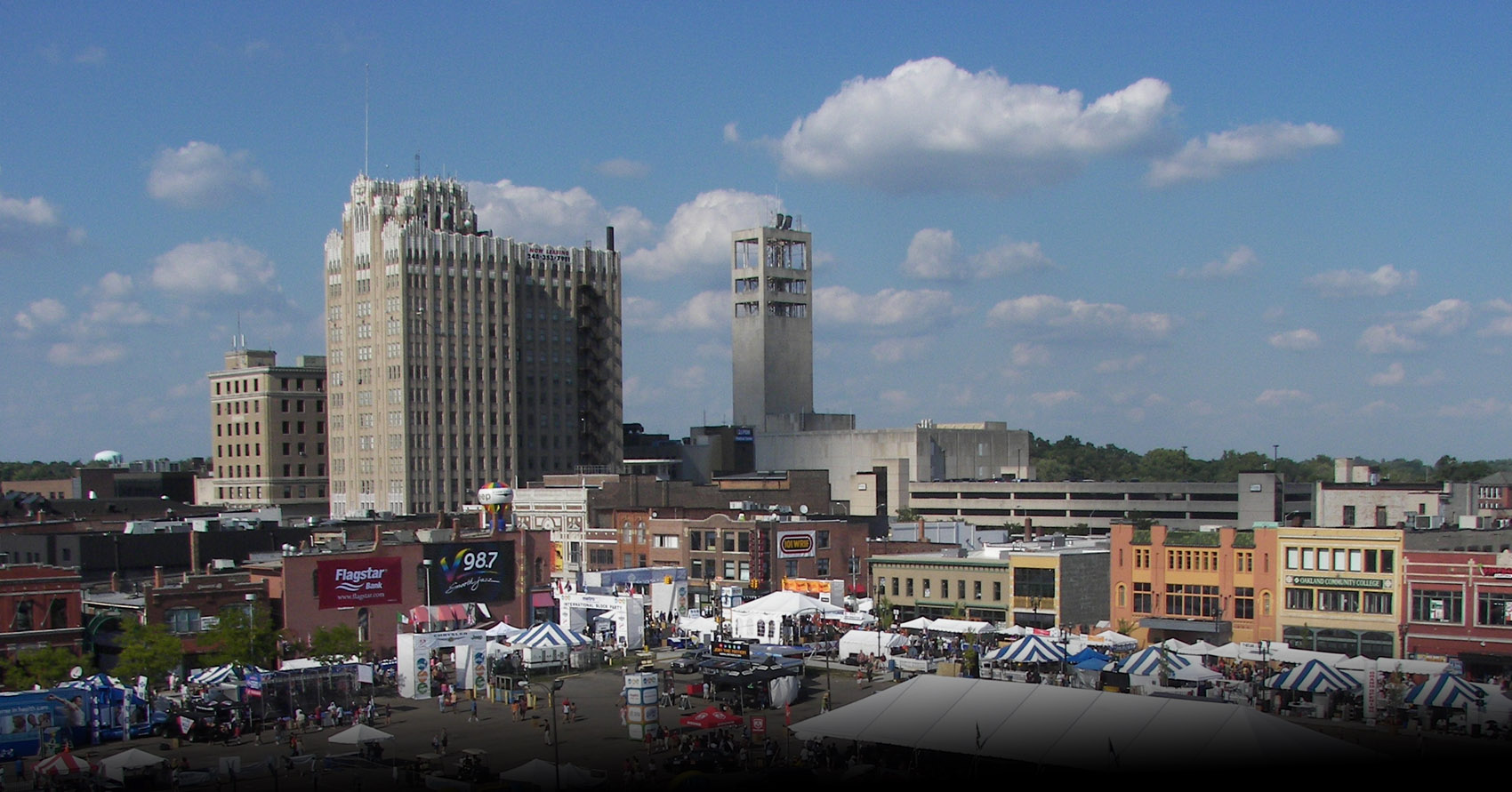 Population: 59,928
Home Values: $54,100 
Unemployment Rate: 18.9%
There would be a temptation to put Pontiac on this list simply because the Silverdome, with its deflated roof and gutted interior, is one of the biggest eyesores in the state. It's hard to think of it as the site where 93,000 fans once gathered to watch Wrestlemania III.
An eyesore that definitely landed Pontiac on this list of worst cities is the city's unemployment rank, which was second from the bottom, incomes and home values in Michigan's lowest 20 percent, and a crime rate in the top 20 percent. With statistics like that, we couldn't keep Pontiac off this list even if the Silverdome's ruins were made of actual silver.
The people of Pontiac are undoubtedly trying to pull themselves up from their bootstraps and could use a kind thought right about now.
Advertisement: