P.S. this article is purely based on opinion which is meant as an infotainment. So, chill.
In order to learn about the most downright boring places to live in California, we used the U.S. Census data to list down all of the places in the state which has populations greater than 2,000 which left us with more than 450 cities to rank.
Thereafter, we recorded the following criteria for each of these places:
% of Population Over 35 (Higher is more boring)
% of Married Household (Higher is more boring)
Average Age (higher is more boring)
% of Households With Kids (higher is more boring)
% of Households with People Over 65 (higher is more boring)
Population density (lower is more boring)
15. Calimesa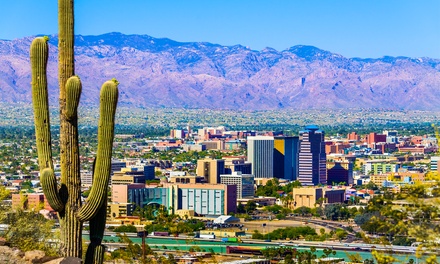 Population: 8,021
Average Age: 52.1
Married Households: 56.9%
Households With Kids: 18.6%
Calimesa is a city located in the Riverside County, California. Historically, this city began as a small rural town composed of mostly single family homes and ranches. Now, it has a population of 8,021, 56.9% of which are married households. Out of this percentage, there is an incredibly low rate of percentage to households with kids of only 18.6%.
Advertisement: